O Tempo  /  Weather 
Previsão do Tempo   /   Weather Forecast
Clima do Algarve   /   Algarve's Climate 
---
Weather Forecast 
Lagos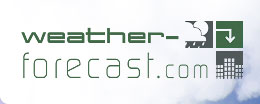 ---
---
---
RADARES  METEOROLÓGICOS
 Copyright © IMP
 Copyright © AEMET Agencia Estatal de Meteorologia de España
---
RAIOS  /  LIGHTNING
---
 AVISOS   /  WARNINGS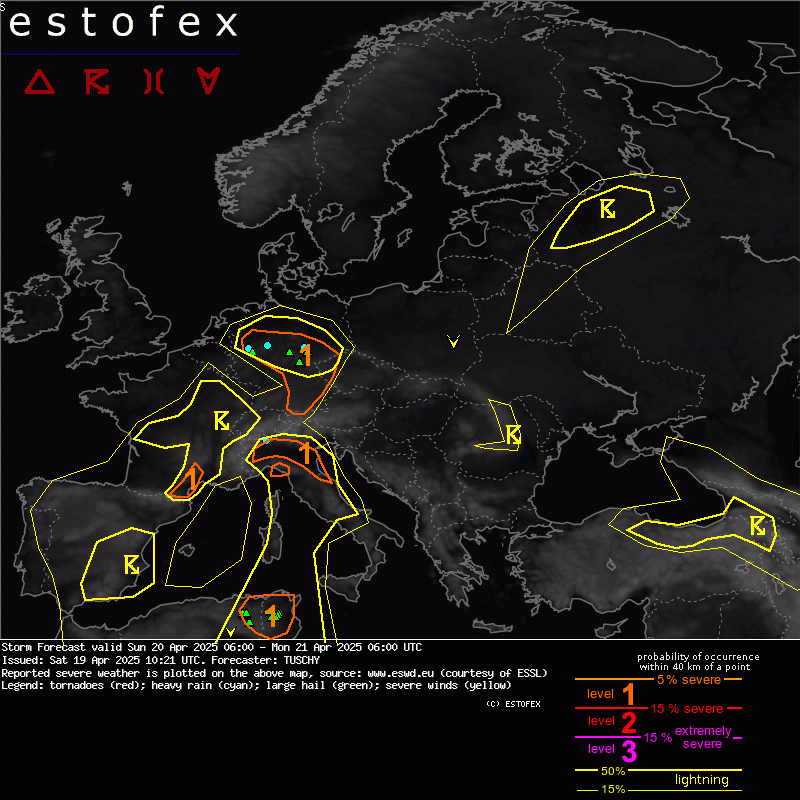 ---
 Actividade Sísmica / Seismology Activity
Últimos/Last 30 dias/Days
Portugal Continental
Açores & Madeira
Magnitude
Escala de Richter / Scale

0-1    

1-2    

2-3   

3-4   

4-5   

5-6    

6-7

 Últimos 2 dias de qualquer magnitude.
Last 2 days of any magnitude.       
Para informação sobre um sismo basta clicar no respectivo círculo no mapa.
Clicando no círculo respectivo na  legenda que se encontra no topo do mapa tem a possibilidade de poder esconder ou iluminar os sismos dessa magnitude. 
 For more info about a specific activity click on the correspondent circle on the map.
Clicking on the correspondent circle on the legend on the top of the map you have the possibility to hide or illuminate all activity of that same magnitude.
©  Joaquim Pereira
ALGARVE 
 

 Mês

 

Month

Temperaturas

 Mean Temperature     ºC

 Precipitação

 

Mean Total Rainfall

(mm)

 Dias de chuva

 

 Mean Number of Rain Days

Minimas

Daily Minimum

Maximas

Daily
Maximum

Jan
7.7
16.1
77.8
12
Feb
8.4
16.7
72.4
13
Mar
8.9
18.4
39.0
9
Apr
10.4
19.8
38.4
10
May
12.5
22.4
21.1
7
Jun
15.7
25.4
7.6
4
Jul
17.9
28.7
1.4
1
Aug
18.0
28.8
4.3
1
Sep
16.9
26.7
14.0
3
Oct
14.3
23.1
66.6
9
Nov
10.9
19.4
86.1
10
Dec
8.6
16.7
94.1
11
Informação climatica baseada nas médias mensais de 30 anos de 1961-1990
Climatological information is based on monthly averages for the 30-year period 1961-1990 
 Mais informação pela seguinte ligação:  /  More information here:
---
Lagos  Algarve  Portugal